Dr. Shashi Mohan Sharma
B.M.S. (LKO), PG HOM-LONDON, FRCH-UK, MHMA-UK
Specialist in Chronic Diseases

partner with us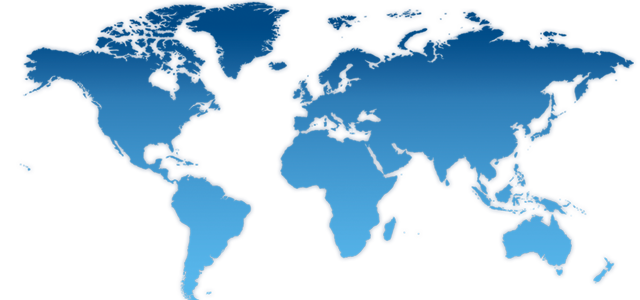 We are pleased to invite all Qualified & Registered Homeopaths to become our International Partners. We aim to provide Classical Homeopathic advice to all in the need of proper treatment. Our partners will submit the case histories of the patients for a suggestive Homeopathic treatment. Any serious case will be discussed on phone or on the skype with an appointment.
Please apply with your full CV and a recent photograph for this purpose. All applications to be sent to: dr.smsharma@yahoo.com
Note: We have the right to interview our perspective partners for confirmation etc.
Diseases & Treatment
Autoimmune Diseases
Blood Related
Cardiovascular
Digestive System
Endocrine Disorders
Gastrointestinal
Infectious Diseases
Locomotor System
Muskulo-Skeletal
Neurological
Respiratory
Skin and Hair
Psychological disorders
Join Us on : Facebook | Twitter | Linked-in | Skype
Website designed & developed by Desi Design